For the first time in more than nine weeks, SpaceX has completed a routine initial test run of the Falcon 9 known as a static fire and verified that the rocket is ready for launch later this week.
With the exception of at least one qualifying test completed at SpaceX's McGregor, Texas, development facilities, the Falcon 9 static fire on August 25 is the first since June 22. The mission to resupply the upgraded Cargo Dragon space station that the rocket will support will be SpaceX's first launch since June 30 — the company's longest layoff between launches since a three-month hiatus that began two years ago.
Now, a few days before this expected drought ends, a SpaceX executive has partially explained why the company hasn't launched a single Falcon rocket in the roughly 60 days after completing a record 20 orbital launches in the first half of 2021.
Speaking at SpaceX 2021 on August 24, SpaceX President and COO Gwen Shotwell revealed that the company has chosen to pause Starlink missions (representing the vast majority of its launches in 2021) and focus on preparing a new generation of satellites for flight. This new satellite is believed to be called Starlink V1.5, and represents a relatively small change in design except for one significant addition: multiple lasers.
In mid-2018, SpaceX launched its first pair of Starlink prototype satellites — a spacecraft that worked pretty much as expected and provided a wealth of data but wasn't nearly as good as the Starlink V0.9 and V1.0 spacecraft SpaceX eventually launched. 2019. However, they carried groups of tiny lasers known generally as optical inter-satellite links, or OISLs for short. Not radically different from hundreds of thousands of miles of fiber Visual The cables that make up the Internet's backbone, lasers operating in the vacuum of space can effectively reflect the extraordinary bandwidth and performance offered by fiber connections – but wireless.
Instead of carefully insulated cables filled with tiny strands of glass, which truly serve as a controlled environment for light-based communications, OISL enables a similar feat by replacing the cables with highly precise mechanisms capable of pointing lasers with precision less than a millimeter from tens or hundreds of miles away. As a result, laser interconnectors are rather complex and expensive devices – not something economical at the moment to install on thousands of satellites that focus primarily on affordability.
SpaceX, of course, wanted to install unprecedented, affordable laser links on thousands of Starlink satellites for as long as the constellation was publicly discussed. If realized, it would create an extraordinary orbital network that would allow Starlink to route a large portion of a user's communications itself without the need for a massive network of tens of thousands of ground stations covering every inch of Earth – land, sea, ice, and all. A Starlink constellation with near-universal laser interconnections could also allow the constellation to not only match – but outperform – the latency of the best terrestrial fibre-optic connections.
After effectively completing the first 'shell' of Starlink satellites earlier this year, SpaceX has shifted its focus to preparing for the Starlink polar launch from its facilities on the West and East Coast. While the first shell completely lacked interconnections, SpaceX seems to have decided on it everyone The Polar Starlink satellites will be launched with their own space lasers, even if that means delaying Starlink launches until those lasers are ready to go. Due to the fact that the vast majority of SpaceX's recent launches have been its own Starlink missions, the company's Falcon rockets simply didn't have anything to launch.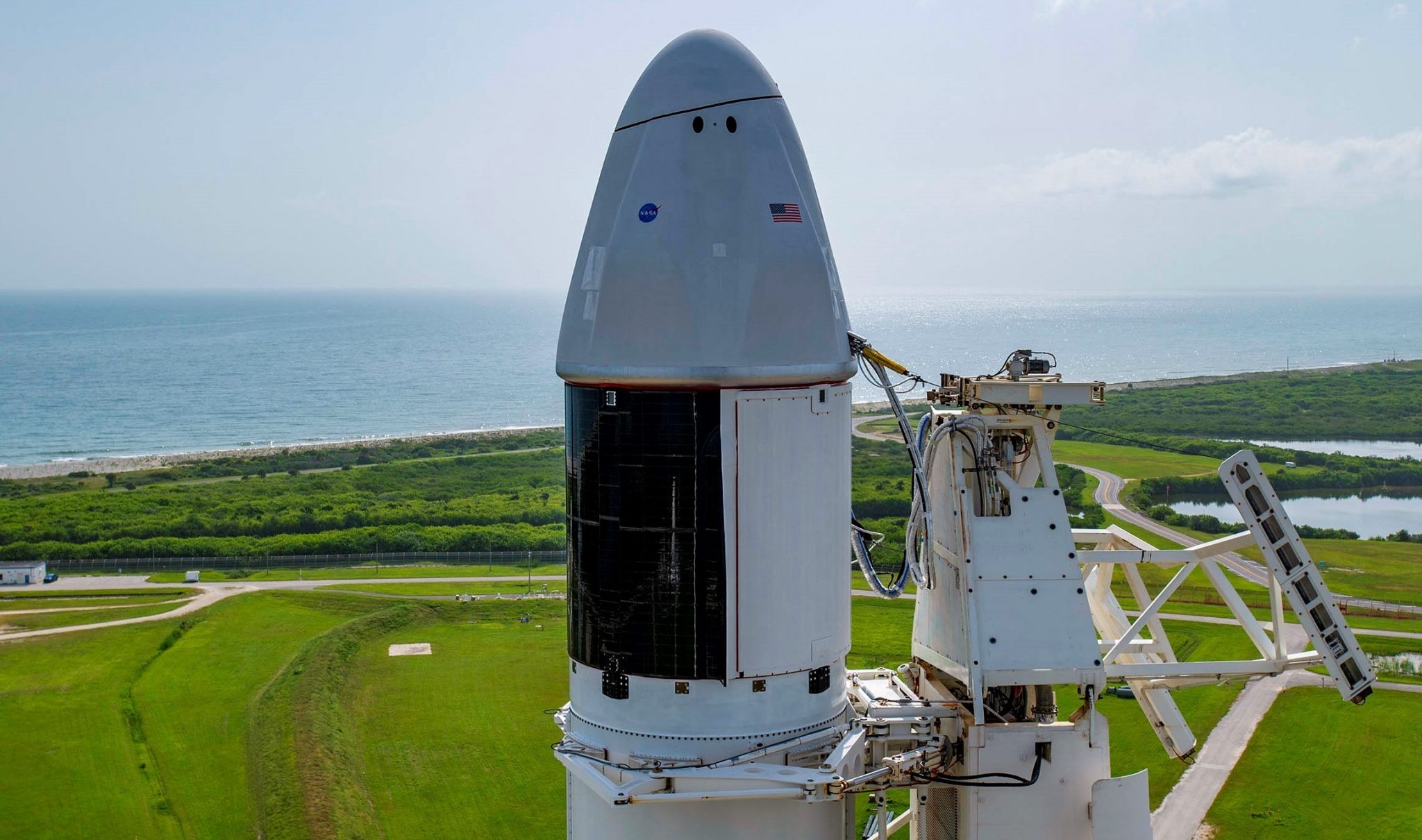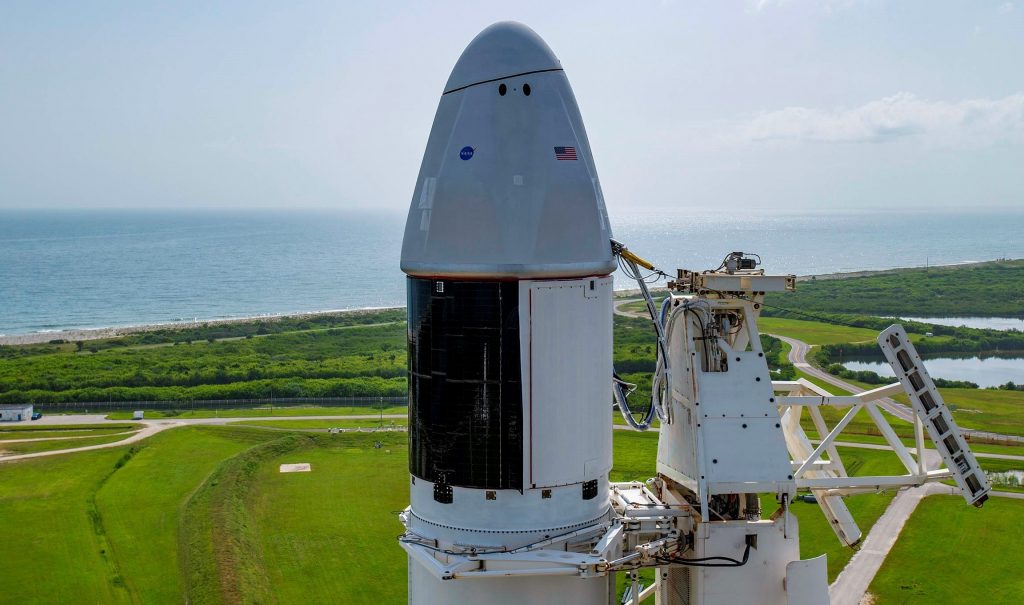 That should change on August 28, when the three-times booster Falcon 9 launches a refurbished spacecraft into the second orbital space station's resupply station – It is the first for the Cargo Dragon 2 vehicle developed by SpaceX. A Shortfall of Gravitas (ASOG), SpaceX's newest drone boatIt will also support the Falcon's first-ever landing as part of the CRS-23, and will hopefully take back the Falcon 9 Booster B1064 for a fifth launch later this year.
Tune in at about 3:20 a.m. (07:20 UTC) on Saturday, August 28 to watch SpaceX's first launch live in two months.